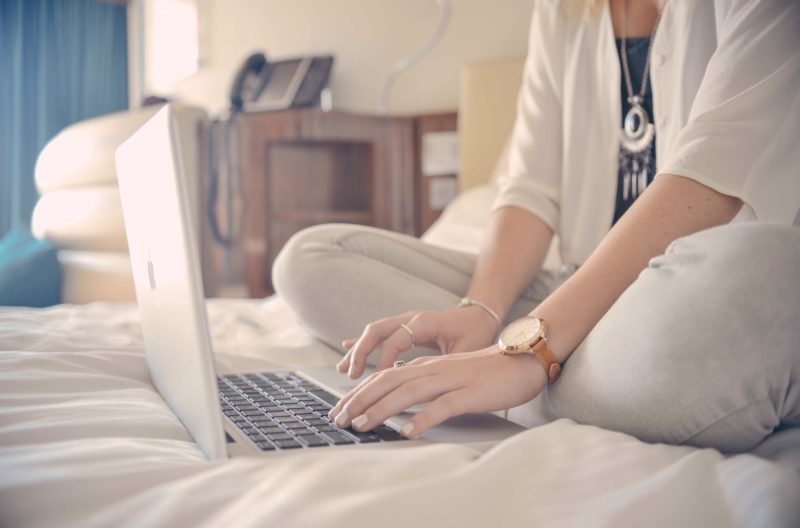 What makes the best broadband provider?
Broadband has become something that people cannot live without, but finding the best broadband can be tricky. Considering that surfing the web, streaming television shows and downloading games all rely on broadband, it is something that you want to get right. From delivering excellent customer service to providing a wide variety of options, these are the things that make the best broadband provider.
Excellent customer service
At Pure Telecom, the customer is king, which means that we are dedicated to delivering outstanding service and value to each and every one of our customers. As well as providing expert advice and support, our customer service team is personable and friendly, which makes finding the best broadband for you so much easier and more enjoyable.
Personalized advice
There is no point in installing a service that is not suited to your needs. We make sure to have consideration for your requirements when recommending a broadband package this includes your download demands, how many people will be using the connection, and where you live. The last thing we want is for you to pay for a broadband service you aren't using or which isn't sufficient.
A wide variety of products
We like to give our customers the choice at Pure Telecom. Be it unlimited broadband or a broadband and phone package, we have a wide array of options and we will advise you as to which broadband bundle is best suited for your household. While the location may play a part in available broadband services, we will work to find the best possible coverage and speed for you.
Competitive pricing
The best broadband does not have to cost an arm and a leg. We deliver a broadband service that delivers on quality without compromising on value. Furthermore, by opting for a combination bundle such as broadband and phone, you could end up saving yourself some money at the end of each month.
Something extra
It's all well and good providing broadband but the best broadband provider will go over and beyond. For example, we can provide fibre to thousands of homes in Ireland, however, there are some areas where it is not yet available. That's why we recommend our uncongested Next Generation Broadband Service and pledge to upgrade you to fibre for free when it does arrive.
Recently, Pure Telecom was named Best Broadband (with or without a landline) at the bonkers.ie National Consumer Awards 2018.
The Citywest-based broadband and telecoms provider fought off stiff competition from fellow nominees to collect the prestigious award and was recognized for its market-leading customer service, download speeds, competitive pricing, and compelling range of product options.
From unlimited broadband to broadband and phone packages, we have an array of options available at Pure Telecom.
In terms of broadband, we provide uncongested broadband service and offer
Fibre Broadband
with speeds up to 100MB to more than 1,300,000 homes in Ireland. If fibre isn't available in your area, we recommend our uncongested Next Generation Broadband Service and will upgrade you to fibre for free when it does arrive.
For more information on our broadband services, visit our website, or contact our team today!