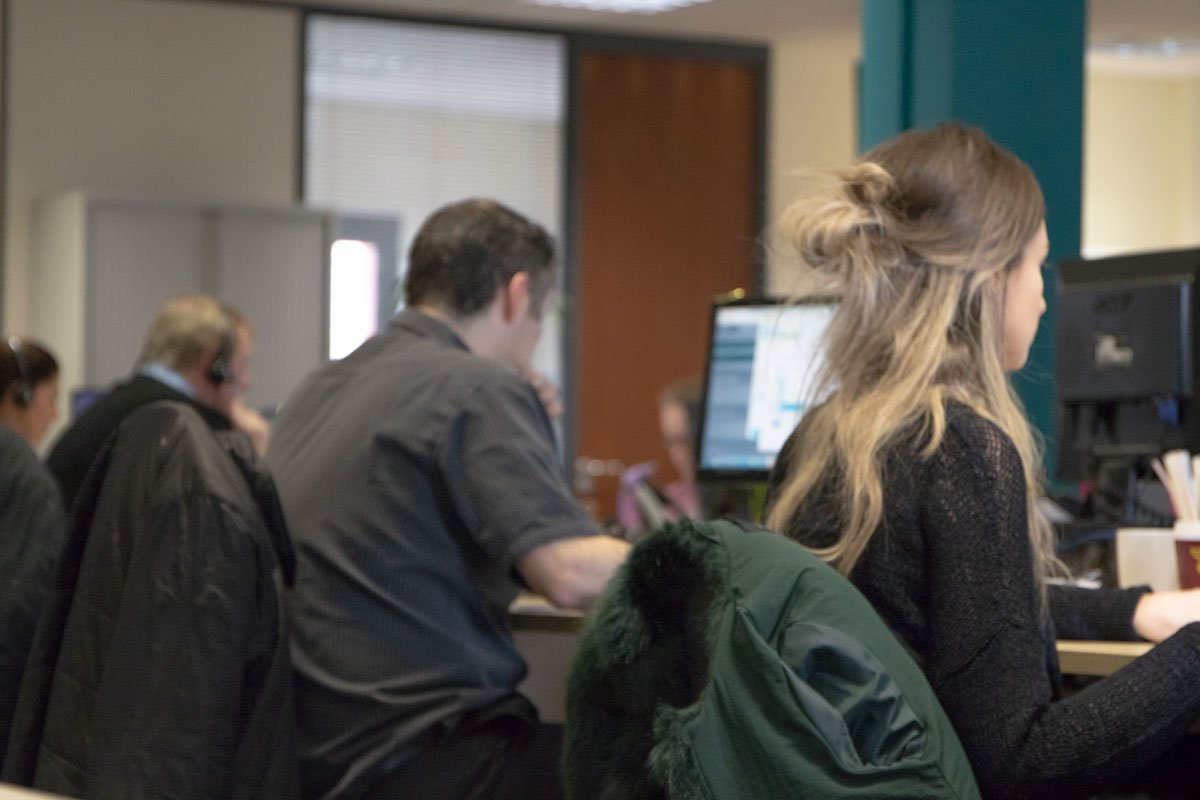 Tired of slow broadband or costly bills? Switch to Pure Telecom; it couldn't be easier.
We want to take the hassle out of switching telecoms provider. All you need to do is pick up the phone and call us on:
You can speak to one of our agents about your reasons for switching and what you require from your new Pure Telecom connection. Whether you're an insatiable TV streamer, an avid gamer or you are constantly on the phone, we will find the best package to suit your needs. We will assess your landline and broadband requirements and bundle them together – ensuring you are only paying for what you need.
Everything can be done over the phone and the switch is seamless or if your sale was completed by a door to door agent they will take care of the submission of your order to switch.
Before you know it, you will be enjoying the benefits of our great connectivity, customer service and competitive pricing.
* Fair Usage applies. Prices and service subject to availability. Terms & Conditions apply. Offers are available to new customers only. Pure Telecom is regulated by Comreg the Irish Commission for Communications Regulation.