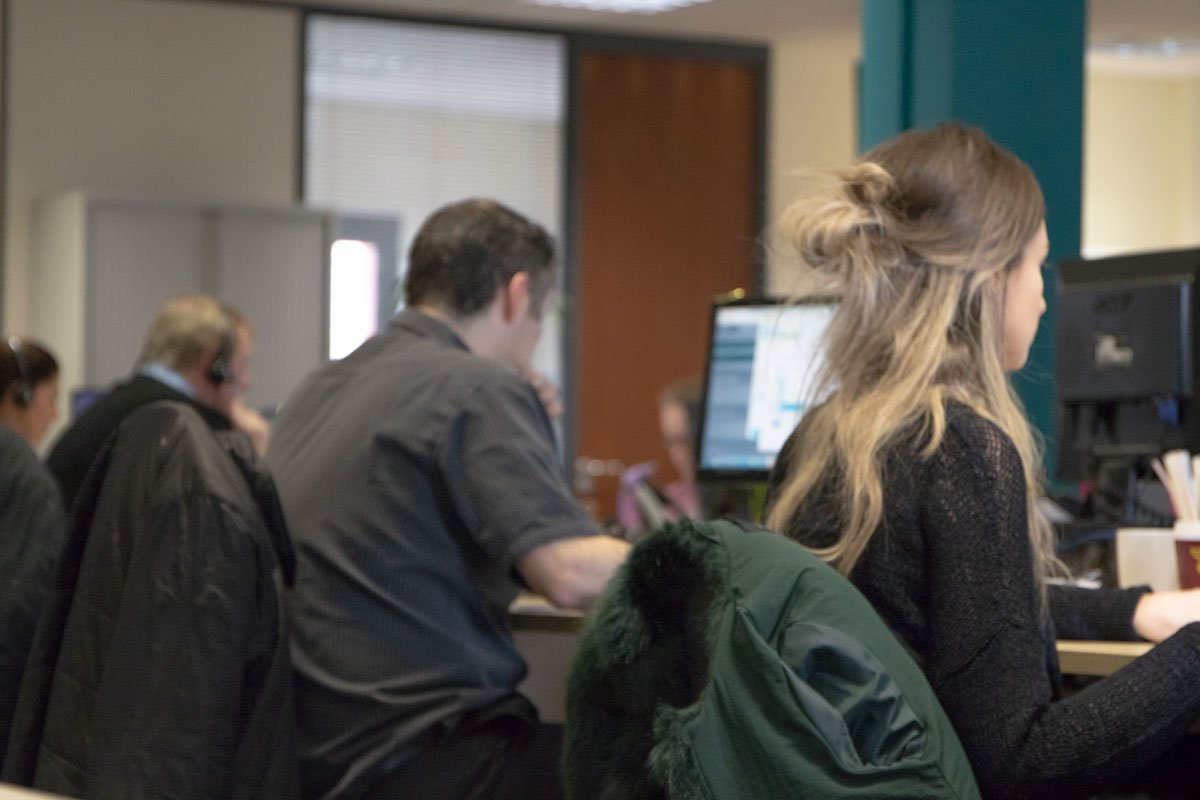 Why switch to Pure Telecom?
If you are looking for competitively priced, high-speed broadband and phone services from anywhere in the county, it's time to switch to Pure Telecom.
We know how frustrating slow broadband can be. Our nationwide coverage means that wherever you are in the country, we can deliver unlimited fibre broadband speeds of up to 1,000Mbps. That allows you to watch, stream, game and download as much as you like with zero buffering.
Our competitive pricing options, meanwhile, mean that with Pure Telecom you will also get the best deals on fast broadband and home phone services. When you switch to Pure Telecom you will get.
If you want great coverage at a great price, then call a member of our customer service team on:
Free connection
Unlimited broadband
Discounted mobile calls
At Pure Telecom, we pride ourselves on our outstanding customer service. Our customers have the peace of mind that they can call or email our customer support team to get the help they need to resolve any issue speedily.
Email us at [email protected] or click How To Switch and make the switch to fast, better value broadband today.