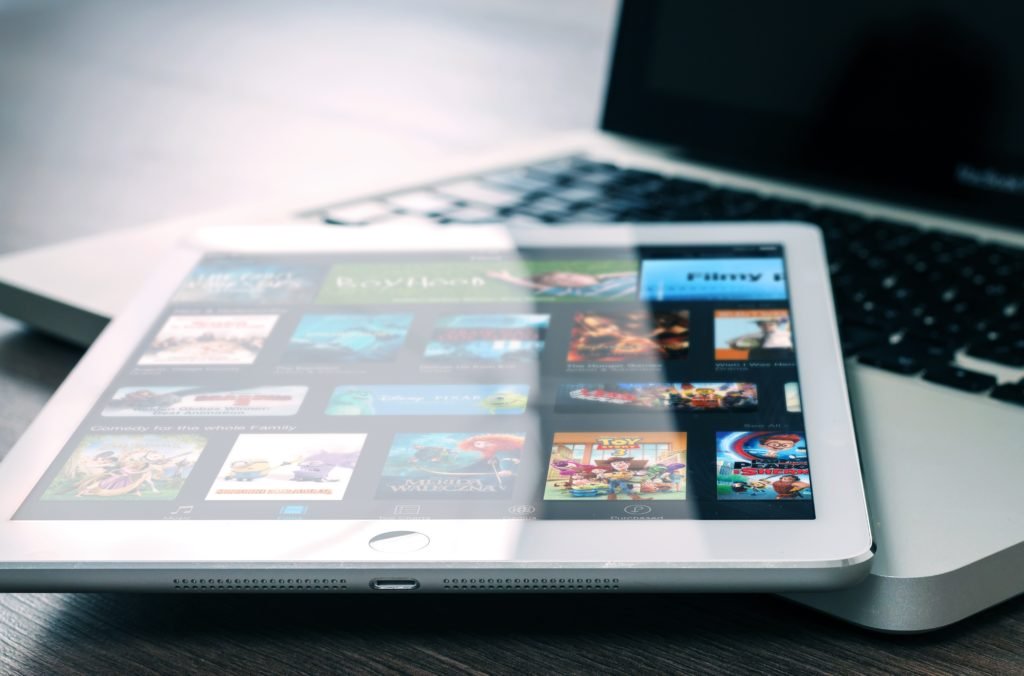 The best streaming services available in Ireland
Gone are the days when you go down to the local video store to rent a DVD. In fact, traditional television-watching is slowly disappearing, as streaming continues to extend its dominance on the home entertainment industry.
Thanks to a good broadband connection and a range of streaming services, we can now watch a variety of shows and films on demand for an affordable cost. And talk about being spoilt for choice, with the likes of Netflix and Amazon Prime continually adding to their repertoires.
In fact, the hardest question to answer is which one to subscribe to (soon to be followed by what will we watch this evening? and can we squeeze in one more episode tonight?). To help you, we've rounded up some of the most popular services available in Ireland and what they're best for.
Netflix
Arguably the biggest of the lot, Netflix continues to lead the pack. As well as offering the likes of Peaky Blinders and Brooklyn Nine-Nine (albeit a year after they are aired on TV), the service really shines with its growing collection of original programming, including the runaway hit Stranger Things and once-off series Godless. Where it does fall down a little is in the movie department, but this too is improving, and while variety is the spice of life, there may be occasions when you are halfway through a series when it suddenly disappears (they do announce this in advance though, so we can't be too annoyed).
Amazon Prime
It may have been a long time coming to Ireland but Amazon Prime has come on leaps and bounds since it launched, with The Grand Tour (Jeremy Clarkson, Richard Hammond, and James May going on crazy adventures and driving seriously nice cars) considered one of the standout offerings. It also has a varied selection of top-quality films such as Spectre, Room, and Birdman, with more available via search. A big selling point for many people is the fact that you can avail of some serious benefits on Amazon.co.uk by signing up for Amazon Prime, including free fast delivery for eligible purchases. In other words, it makes online viewing and shopping very enjoyable indeed.
Now TV
Sky couldn't resist getting in on the streaming action with Now TV, and let's just say their catalog is pretty impressive. With more than 300 boxsets on demand, including the award-winning Game of Thrones and Big Little Lies, this service has some serious titles in its viewing arsenal. Moreover, it gives subscribers the choice of over 1,000 films and access to Sky Cinema channels. Furthermore, users can opt for a Sky Sports package, allowing them to stay up-to-date with the latest action and giving this service a unique advantage.
Hayu
It's not for everyone but if you love reality television, look no further than Hayu. It has a vast range of shows including Keeping Up With The Kardashians, The Real Housewives of Orange County and Made in Chelsea. And that's just the tip of the reality TV iceberg. For the US titles, most episodes will be available on Hayu on the same day that they are shown across the Atlantic, which is a very good perk. However, this genre is as far as the service goes. Like with all the other streaming sites above, Hayu does offer a free trial and there is no contract involved, which means you can not only test it out first but you can also cancel your membership at any time, should you sign up.
If you want to enjoy all that these streaming services have to offer, you'll need to sort out your broadband first. Being able to watch on-demand and without any interruptions requires a good broadband connection and reasonable broadband speeds.
That's where Pure Telecom comes in.
At Pure Telecom, we provide a nationwide uncongested broadband service, which means the fastest broadband speed that is currently available in your area. We can also offer Fibre Broadband, with speeds up to 100MB, to more than 1,300,000 homes in Ireland.
But don't worry if fibre broadband isn't yet available in your area. In the meantime, we recommend our uncongested Next Generation Broadband Service and when fibre does arrive, we'll upgrade you free of charge.
Furthermore, we offer unlimited usage to all Pure Telecom customers (please note, fair usage applies). Our unlimited broadband service means that you can stream for hours on end, without worrying about what that monthly bill will be at the end of the month.
The customer service team at Pure Telecom is on hand to help you find the most suitable and best available broadband package for you. All you have to do is call. Alternatively, find out more about the range of broadband services that we offer by visiting the Pure Telecom website.
Looking for Broadband in Ireland? Check your availability today!