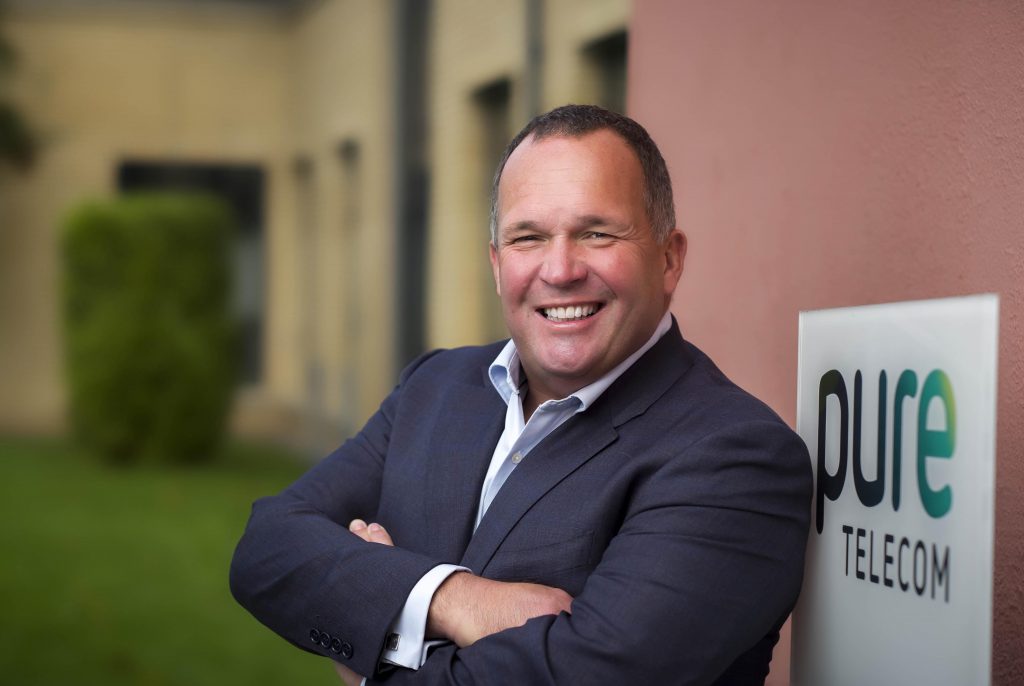 Pure Telecom survey reveals Less Than a third of Irish people trust on Social Media to Protect their personal data
Pure Telecom survey reveals Less Than a third of Irish people trust on Social Media to Protect their personal data
Social media has become a major part of people's everyday lives, which is why it might be surprising that less than a third (31%) of Irish people trust it to protect their personal data. According to the results of a survey by Pure Telecom carried out by Censuswide in June and involving 1,005 Irish adults only 4% of respondents completely trust social media networks to protect their information.
Furthermore, it was revealed that younger generations are more trusting with almost half (42%) of generation Z and millennials trusting them to some extent, compared to just 23% of those over the age of 36.
The level of confidence in social media networks also varied among counties with Co Carlow, Co Westmeath and Co Cavan found to be the three most trusting. The area with the least confidence was Co Meath, followed closely by Co Leitrim, Co Kilkenny, and Co Tipperary.
Due to privacy and data misuse concerns, 26% of people have deactivated at least one of their social media accounts. Moreover, it seems that men have been quicker to take action with 30% deactivating at least one of their profiles, compared to 23% of women. The counties with the most account deactivations were Co Longford (60%), Co Westmeath (56%) and Co Clare (39%).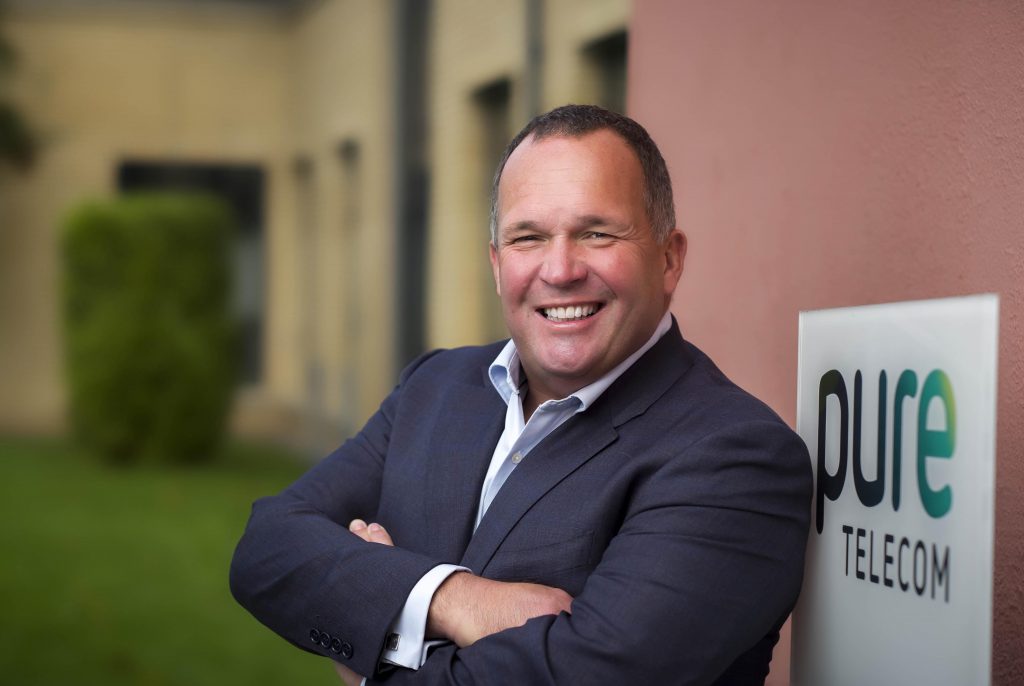 The research also found that 14% of respondents accept privacy updates after reading them in detail. However, 31% of people accept them after skimming the information with a further 25% acceptance without reading. Meanwhile, 13% take no notice at all of the privacy updates.
An explanation for this could be that one in three people (35%) find social media privacy updates too confusing whilst more than a quarter (29%) think they are overly time-consuming. Just 17% feel they are clear and easy to follow.
It does seem that the nation is starting to think more about privacy settings with 28% changing their privacy settings on social media within the last month and a further 16% adjusting theirs some time during the last three months.
When it comes to where the main responsibility lies in terms of protecting user privacy and data, the majority of those asked (46%) said the social media network. Interestingly, a quarter (25%) said the user themselves.
Paul Connell, CEO, Pure Telecom, commented on the findings: There has never been as much of a focus on the privacy of social media users and the security of their personal data. What these results show is that people have serious doubts about how their information is being handled and have lost confidence in social media networks.
The study also highlights that the Irish population needs a service it can trust. This is something that we at Pure Telecom pride ourselves on delivering dependable, high-quality broadband services as well as excellent customer support. Our team ethos is built on being open with customers, providing the best solution for them, and creating a relationship they can rely on.