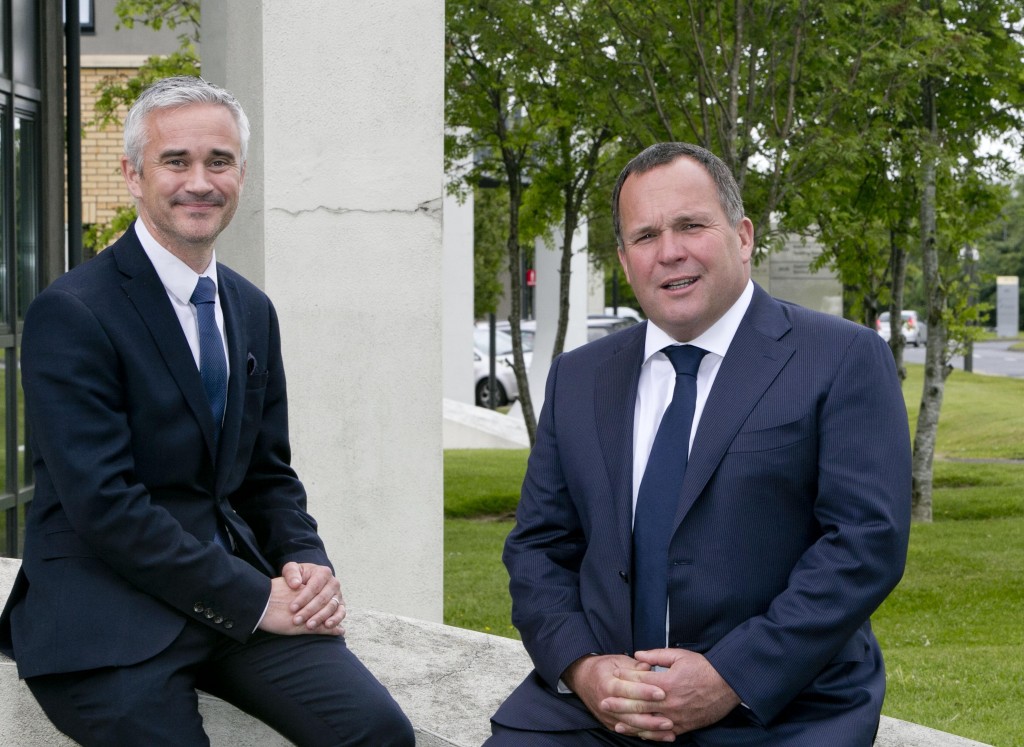 Pure Telecom Caps Off Great Year With 10000 New Customers
Pure Telecom celebrates the best year to date with 10,000 new customers
We are delighted to announce Pure Telecom is celebrating its most successful year in business since it started in 2002. Over the past 12 months, we've gained 10,000 new residential and business customers bringing in additional revenues of 5 million.
We're currently filling an additional 30 roles in customer care, sales, and technical support following a €2 million investment last year. This will see us grow to 80 in total by 2017. We started this hiring process in Munster with 15 field sales agent roles and we're also adding to our head office in Dublin.
Exciting developments in 2015
Other major developments at Pure last year included a 20 million partnership agreement with open eir that ensures our customers can access its high-speed fibre broadband network. We also partner with other leading networks including BT, Verizon, Colt, Magnet, e-Net, Airspeed, and Digiweb - this means we provide more cover than any other provider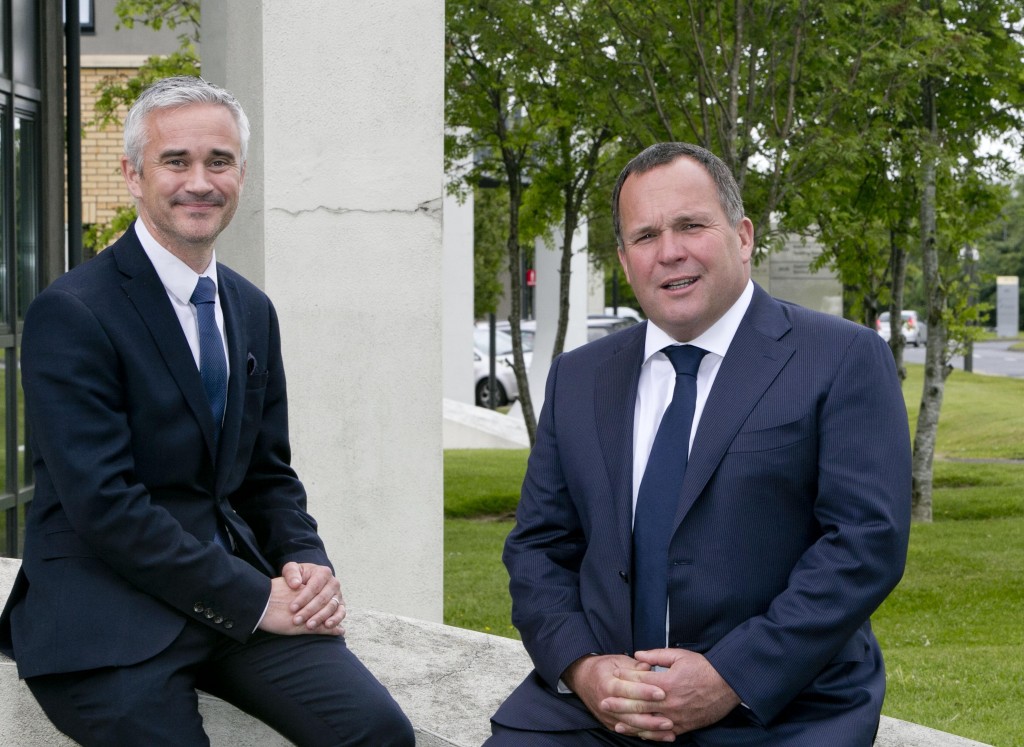 While most of our customers are residential, we've also seen strong growth in its business customer base. Recently, we signed a deal worth more than €200,000 with leading private hospital Blackrock Clinic. Benefits highlighted by the Clinic since working with Pure include cost savings of more than 75,000 and faster broadband speeds.
Looking ahead
Looking to 2016, and on the back of the significant investment made last year to bolster the team, Pure Telecom is determined to bolster its growth by targeting an additional 15,000 new residential and business customers during the year. This will see revenues surge by an estimated 7.5 million, making us a 20 million-plus business.
Paul Connell, director, and co-founder, Pure Telecom, says the company owes its success and growth to its commitment to offering a personalized service: It's been a massive and record-breaking year for us. Our focus has always been on providing a personal service and great deals to our customers, and this is why we're growing.
Our unique access also sets us apart. We can reach more of the country with the best possible speeds and services because we partner with the likes of open eir, BT, Verizon, Colt, Strencom, and Magnet. We almost act like a telecoms broker, which means we can hand-pick the very best deals for every customer. We want to strike while the iron is hot and bolster the growth we've seen last year in 2016. Our 2 million investment to grow the team across the country will help us achieve this ambitious target. The key is great service and value for money, and we were delighted last year, that our broadband solution was chosen by Switcher.ie as Ireland's best value broadband.