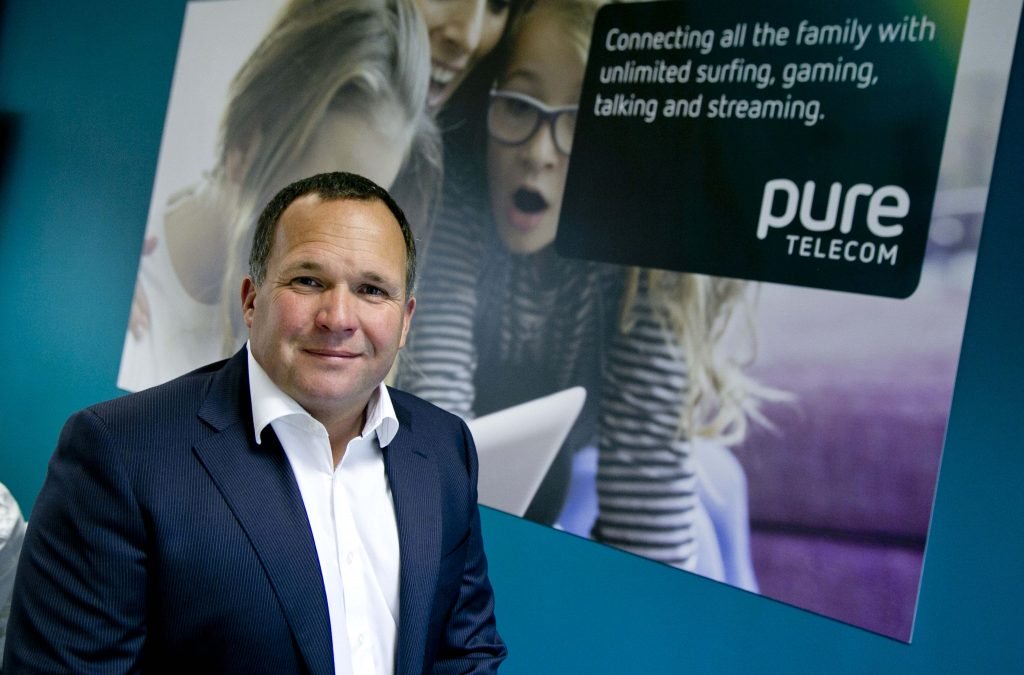 More than one-third would ditch TV licence as online viewing increases
Irish adults are considering scrapping their TV licenses as online TV viewing increases, Pure Telecom has found. We commissioned a survey that revealed more than one-third of adults would consider ditching their TV license in favor of solely watching internet-reliant TV and video content. The research carried out by iReach in May 2016 on behalf of Pure Telecom, surveyed 1,000 online adults across Ireland.
All households must pay for a TV license if they are in possession of a television set capable of receiving television broadcasts. However, our research found that as streaming channels continue to roll out their own top quality TV series and movies, people are reconsidering their annual 160 fees. TV license revenue in 2015 was 214 million.
Young adults setting the trend
Millennials are the most likely to scrap their TV license in favor of watching internet-only content, with 15% saying they intend to stop paying the fee in the next five years and a further 28% saying they would consider it. Overall, of the 86% of online adults that pay for a TV license, 36% said they will consider, or already intend on, ditching it in the next five years.
Our survey also found that almost one-quarter (23%) of Irish households have abandoned paid TV services, such as satellite or cable, in the past five years due to an increase in viewing content online. Some 37% intend to cancel their paid TV contracts in the next five years as they view more internet-reliant TV and video.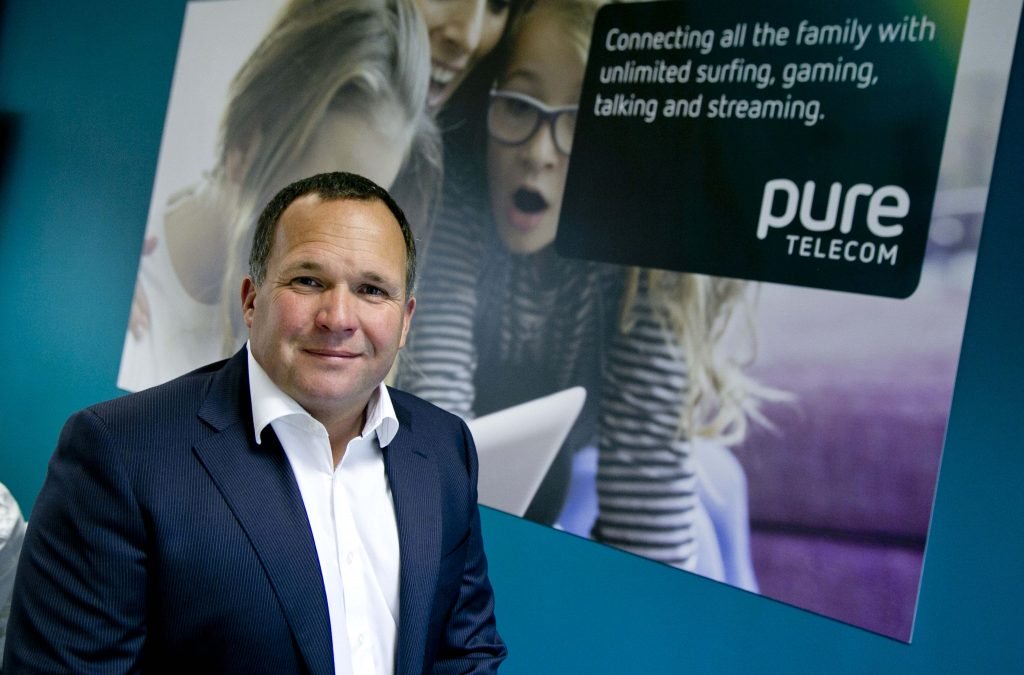 Paul Connell, Director, Pure Telecom
Some 88% of adults with a fixed-line broadband connection stream video content increasing to 95% for millennials. Of the adults who do not currently have a fixed-line broadband service at home (19%), almost one-third (31%) are likely to get one in the next five years with the sole purpose of accessing more video and TV content online.
The online survey showed that a typical person watches 5.5 hours of streamed and internet-driven video per week, with men watching 6.75 hours and women watching five hours. Millennials, meanwhile, watch eight hours, reflecting the growing phenomenon of binge watching TV shows.
Paul Connell, Director, Pure Telecom, said: These results reflect what we have been seeing in Pure Telecom for the last few years particularly in the past 12 months. Media consumption is evolving and internet traffic is at an all-time high due to customers watching and downloading content online.
"Streaming channels are producing top quality original TV shows and movies, which people can watch at any time that suits them. However, streaming channels add another household bill to the mix, so people who are already active users of the internet are starting to think about what other expenses they can do without.
As reliance on internet-driven content increases, people need the bandwidth and broadband speeds to get the best quality. That is why we launched our Lightning Fibre service this May, which can provide customers with speeds of 1,000Mbps the fastest internet speeds in the country.